Using Brochures to Leverage Business
Thanks to the digital age, many companies now host their services, products, and portfolios online. Business owners seem to have forgotten how to create print collateral that can leverage products and enhance sales. It may seem outdated, but an old-fashioned brochure can go a long way! Read up on these best practices for utilizing pamphlets for your business.
Information Is Easier To Find In A Tri-Fold Brochure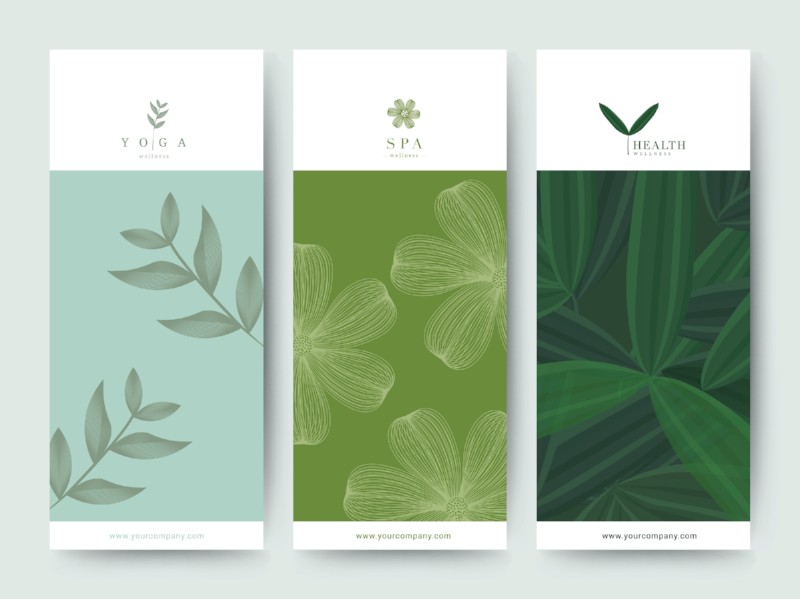 Each business is unique in the number of pages that make up their website. Depending on your size and services, you may have anywhere from 5 to 50 different pages that describe who you are and what you provide for the general public. With so much information to sift through, it can be hard for customers to find what they're looking for. Delivering your brochures through the mail or handing them out at tradeshows simplifies the process by highlighting what's truly important. Brochures guide customers in the right direction by guaranteeing they can find the information quickly and efficiently.
Brochures Are Easier To Promote At Events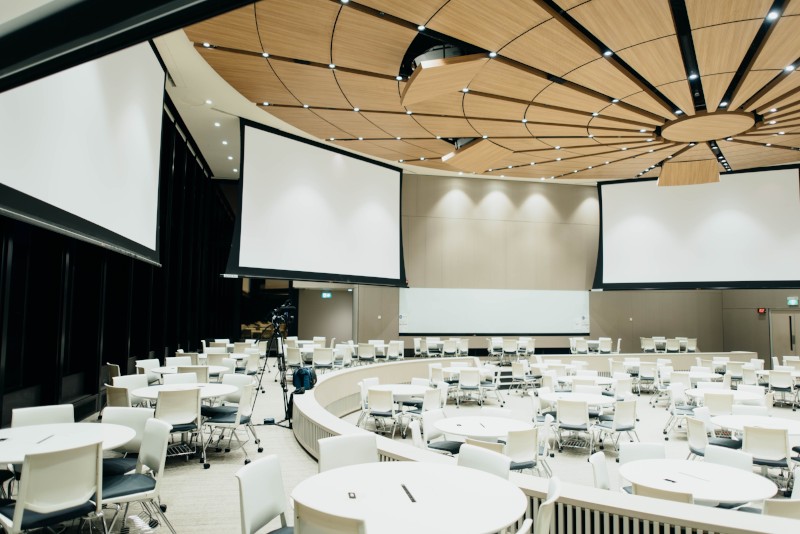 When working at any kind of promotional event, it's easier to hand out brochures than to direct customers to your website. Use a simple design to ensure that the key features of your business are made obvious right away. Readers often become overwhelmed at crowded events, but having something to take away allows them to look back at the information in the comfort of their own home.
Memorable Designs Will Have Them Coming Back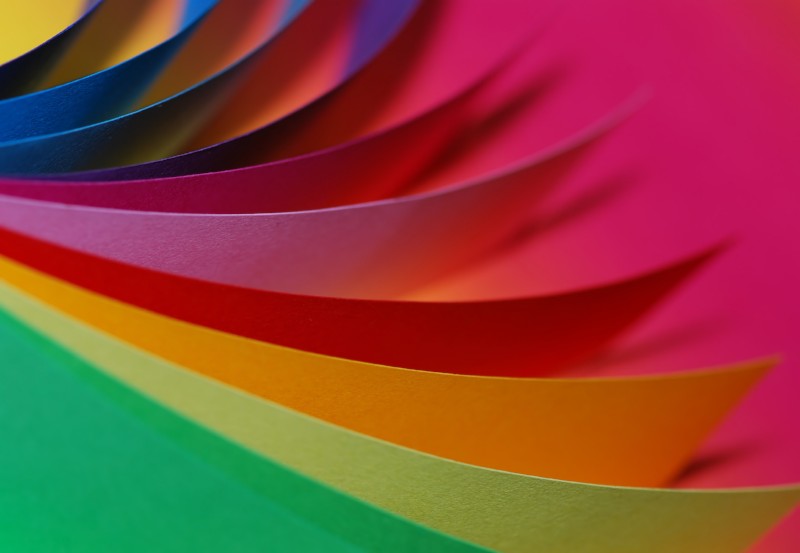 Bright colors and eye-catching designs are more likely to be remembered. Having a well-crafted, physical copy of your brochure lying around a potential customer's home or office will keep your company top of mind! A great brochure should have a strong call-to-action followed by your business's top services. This will help customers remember to act—whether that means scheduling an appointment, buying a product, or calling for a quote.
Deciding how to get your company's message into the right hands can be tough, but brochures serve as an easy way to keep your customers informed. Consider using brochures as part of your media kit for an insightful company overview that customers can take for the road. Stumped on where to start?  Print Tech can help you design and distribute your collateral. Visit our website for more information on our design capabilities!