The Power of Seasonal Mailers
From Halloween to New Year's, and all the turkey-stuffed celebrations in between, there's no doubt that the holidays has arrived. But before you switch into vacation mode, consider this: the giving season and its holidays may offer one of the best platforms for leveraging your brand. Consumers enjoy being reminded of the fond memories and happier times associated with holiday celebrations. With seasonal mailers, you can do just that. We've lined up our favorite tried and true tactics sure to produce an impactful seasonal mailer your audience will enjoy going into the new year.
Make an Emotional Appeal
Take a second to imagine your favorite time of year. What does that moment feel like? Do you sense the warm generosity of Christmas? Or the familial love that surrounds Thanksgiving? No matter what event you imagined, notice how a certain sensation accompanies those holiday memories. Appeal to your customers by activating their emotions in the same way.
Creating your Christmas mailer with a pine-needle scent, for example, will remind audiences of early mornings under the tree. Incorporating glitter and gloss around a New Year's mailer will invoke the excitement of new beginnings. By capitalizing on fond thoughts and memories, consumers will associate your brand with trust, warmth, and positivity.
Gifts and Giveaways Go a Long Way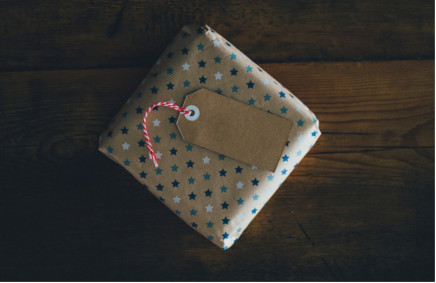 Take advantage of the season of giving! Show your prospective and loyal customers how much you value their business by delivering a present right to their doorsteps. Wrap a gift card, a sample of your most popular product, or a promotional item featuring your brand's name. Presentation is everything – top it with a bow for added effect! No matter the value, your consumers will feel a rush of appreciation when they unwrap the unexpected package.
Consider Your Holiday Options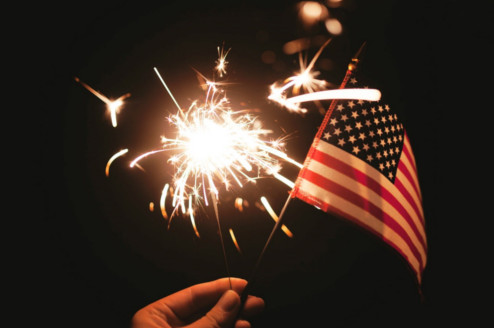 While October through January may unofficially encompass the "holiday season," don't dismiss events that fall throughout the rest of the year. Valentine's Day, St. Patrick's Day, even Memorial Day can offer opportunities to get your name in front of consumers. For example, if your products are American-made, amplify this during the patriotic summer season. Consider of the message you'd like to get across, and apply it to the occasions that make the most sense for your brand.
Keep Your Goals Top of Mind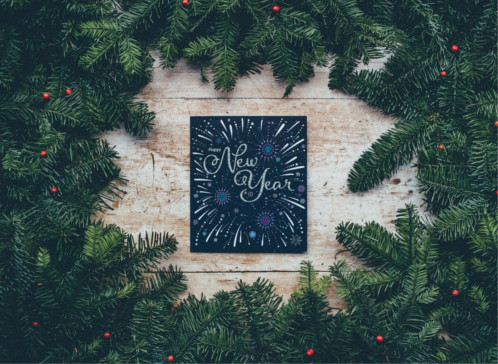 Most brands believe that the holidays are the perfect excuse to get something out the door and into the hands of your target market. But before you start frantically stamping and sending hundreds of mailers, take a pause. Bring your attention back to your company's core objectives. Ensure that your mailer goes beyond clever holiday wording and creatively cut paper! Whatever the occasion for sending your seasonal mailer, make sure the final call-to-action ties back to what your company can offer its consumers.
Bring On the Birthdays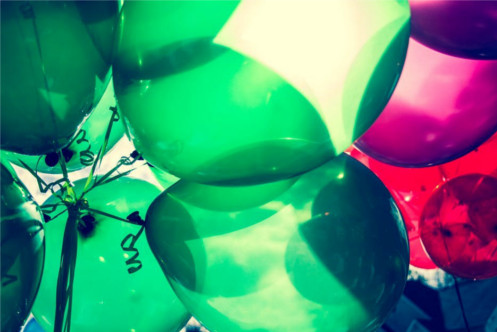 It's time to rebrand birthdays – start thinking of them as a more personal holiday celebration! Don't discount the opportunity to communicate one-on-one with a customer. Thanks to incoming gifts, people are often extra attentive to their mailboxes during the weeks leading up to a birthday. Offer a complimentary consultation, special discount, or free product redeemable in stores for the chance to make a face-to-face impression. Your offer of choice should remain valid for at least a month. Otherwise, individuals with busy birthday schedules may miss the opportunity to claim your gift.
Seasonal pieces are often the most original and well-received of all direct mailers. Get your creative juices flowing by considering what kinds of design, deals, or discounts would most excite your target audience. Use our insights to create a seasonal mailer that will leave a lasting impression to bring customers coming back after the holidays have ended. Need more inspiration? Give us a call to consult with one of our expert designers today!