Keys To Creating an Effective University Marketing Plan
Several elements come into play when building a robust marketing campaign. Outline a plan ahead of time and follow through with your processes to ensure that everything works together smoothly. In other words, create the foundation for great marketing before you get started! By identifying a theme, choosing your social channels, and planning your messaging in advance, you'll lay the groundwork for a successful campaign. Afterwards, the rest of your marketing will come together much easier than you imagined.
Build a Theme Around Your Strongest and Most Unique Programs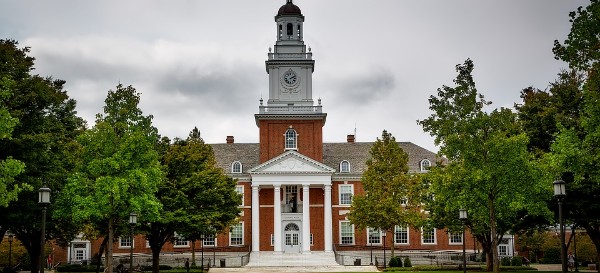 Schools across the country differentiate themselves by promoting the strengths of their university. For some, that means attempting to draw prospective students into their top-ranked field of study. Johns Hopkins is notoriously known for their highly rated medical majors — especially neuroscience, a program that's funded by less than 10% of four-year universities. By having the latest in medical technology and learning aids, they're able to attract new students from across the nation.
For other schools, a highly sought after graduate program is the key to obtaining new students. Emphasis on important information such as job placement rate, notable alumni, or ranking compared to other institutions is important to note when attempting to lure potential students.
Schools with unique circumstances like these ought to incorporate them into a major part of their overall marketing plan! Push your programs by sending mailers that highlight your distinct opportunities once a month. Supplement that promotion with ongoing social media content and blogs that highlight your strengths in more depth.
Choose the Right Social Media Channels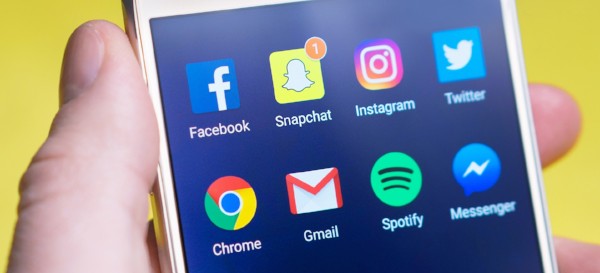 It's crucial for marketers to infiltrate the spaces that their target audience occupies the majority of their time. Young, prospective students practically live online thanks to various social media channels. Therefore, institutions must be on multiple channels to grab the attention of the students they are trying to reach.
However, be careful when selecting which sites to use, as you'll want to make sure you're utilizing the right platforms. Perform a social media audit on your institution before you launch into strategizing. This determines the pros and cons of maintaining a profile on each major channel. Then, use your marketing plan to outline what kind of content you'd like to post where.
After selecting the right channels, don't forget to track analytics from your profiles to see what kind of content is working, and where you're lacking. Take this information and tweak your plan based on what you've found. Your strategy ought to grow, shift, and strengthen along the way! Think of it as a working document that your team constantly moves towards improving. This mindset will give your overall marketing plan a more specific social media strategy room to breathe.
Keep Messaging Consistent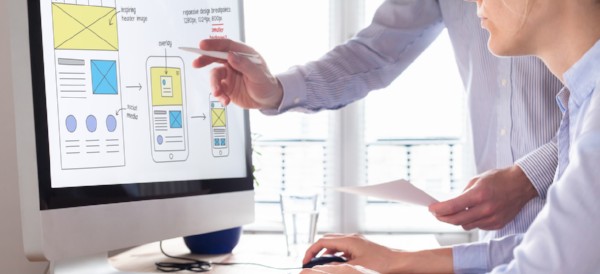 One of the most valuable assets to a university's marketing plan is their central message. Keeping a message consistent allows for brand recognition across target audiences. For example, the more frequently that students come in contact with the college, the better the brand recall they'll have come application time. Define your message in advance, and place it at the center of your marketing plan. All content, images, and ads should somehow relate back to your core concept.
However, your marketing efforts will incorporate various forms of digital and traditional media as well. Brand content may shift from platform to platform in an attempt to appeal to various audiences in various spaces. By sticking to your plan, you'll ensure that the overall message stays the same no matter how or where that content is delivered. Whether through images on Instagram, hashtags on Twitter, or taglines on billboards, viewers should receive the same general consensus about your university's central values.
All in all, these foundations will help lay out a marketing plan that aligns with your brand image. Without the preliminary work, you could risk losing your identity during what may be an overwhelming marketing process. Reel in students with strong themes, compelling social posts, and consistent messaging! Contact a Print Tech rep today for assistance in defining a plan, then implementing your new holistic strategy.