Jumpstart 2018 With a Killer Marketing Strategy
The end of the year is quickly approaching, which means companies are racing to finalize projects before filling up on eggnog eggnog at holiday parties. In these final weeks of 2017, it's easy to let next year's marketing strategy simply slip from your mind. Don't just push it off until January – take advantage of our top reasons for planning in advance, along with pro-tips that'll help along the process.
1) Strategize For Your Budget
Coming up with big ideas that will make your marketing pop are always exciting, but there's nothing worse than the letdown of learning they won't fit your budget. Begin strategizing for 2018 to get a sense of whether your ideas align with your allocated marketing spending. This ensures that your company and team will have the time to reevaluate your tactics and make changes with time to spare. Don't start the year scrambling to get your finances together. By planning ahead, you'll remain cool and collected as we enter 2018.
Pro Tip: When creating your marketing strategy, include a lower cost backup plan, and possible solutions to budgetary issues that may arise.
2) Get Ahead On Work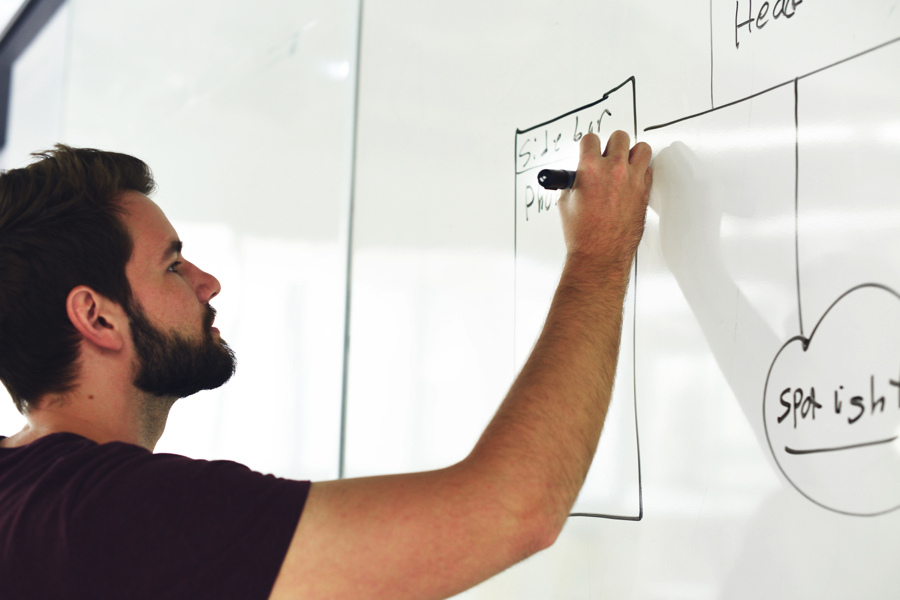 Getting early approval on your overall strategy allows more time for creating the pieces and assembling the components that your plan was founded on. After you've reached a financial consensus, assess the tasks that need to be outsourced and determine which projects you can begin in-house. Create a production calendar to organize the timeline and personnel responsible for each project. If and when you need to use vendors, your head start will ensure spare time to get the processes rolling.
Pro Tip: To keep your team organized while mapping out your plan, download a project checklist online, and tailor it to your company's needs.
3) Focus On Results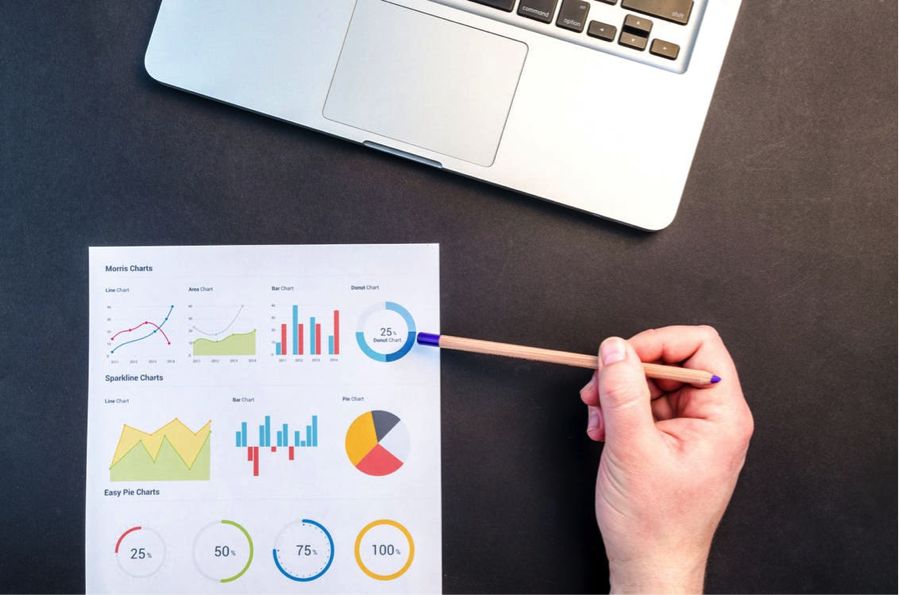 In the scramble of last minute marketing, many companies rush to produce a plan without considering the ultimate Key Performance Indicators (KPIs). Advertising without tracking and result analysis is where the idea that "marketing is just an expense" comes from. Turn your money into worthwhile conversions by setting realistic, trackable goals.  Use this period of preparedness to consider your Key Performance Indicators along with your desired Return On Investment (ROI), so you have a baseline to compare your results to.
Pro Tip: Your Key Performance Indicators will differ for digital and traditional advertising. Tracking metrics is especially important for print advertising, like mailers, as there is no online platform to consult for campaign statistics. Bring your print advertising online by creating a landing page that accompanies your mailer, and helps close that gap.
Creating and leveraging marketing collateral for the New Year? Speak with one of Print Tech's trained professionals to discover what materials we can create and print for you!