How To Make Loyal Customers Feel Appreciated
Building a base of loyal customers is important for any company hoping to thrive in the business world. But it's equally as important to ensure that those dedicated consumers receive the acknowledgement they deserve. After all, the benefits that stem from having a devoted base can go a long way, and customer loyalty programs often supplement your marketing for enhanced results. Ever wonder how to effectively show your appreciation? Make consumers feel valued by letting them know you care!
Loyalty Goes a Long Way
What classifies as a loyal customer? In this case, we're referring to your repeat shoppers who form emotional bonds behind their purchases. Think of these people as your biggest fans. Luckily, those satisfied with your business are likely to promote your products — they'll want others to know just how great you are, too!
The positive experiences shoppers have result in word-of-mouth marketing and customer testimonials, both effective advertising outlets that money can't buy. Other consumers are more willing to trust the type of promotion that originates from peers as opposed to an agency or marketing team. In fact, word-of-mouth marketing carries a lot of weight when it comes time to decide whether or not to make a new purchase. Loyal customers end up being extremely profitable for your company, so it's important to nurture those relationships.
Loyalty Programs Help Give Back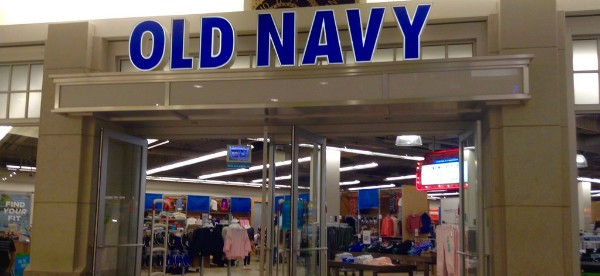 Loyalty programs do an excellent job of encouraging customers to keep coming back. When rewarded points for purchases, consumers buy more often in order to earn whatever deals and prizes you're giving away. But how does the company benefit? A rewards system allows you to better track purchases, and thus, personalizes the next shopping experience. You can also use the program to learn which products or services of yours are most popular based on purchasing patterns.
The loyalty program at retail store Banana Republic, for example, gives consumers the ability to earn discounts at sister stores Gap and Old Navy as well. Consumers then become more likely to spend money across multiple stores, increasing the parent company's profit. Use this model as inspiration to ensure your loyal customers feel valued!
Make it Personal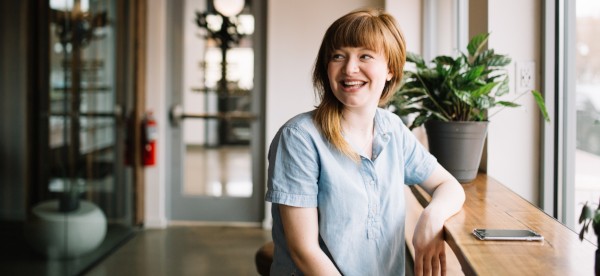 Consumers who don't feel valued may decide to take their business elsewhere. Prevent disaster by showing them how much you care before it's too late! Try addressing your repeat customers by name when corresponding online or in person. This personal touch creates a friendly environment while elevating any interaction to the next level.
Further, don't forget that your dedicated shoppers invest a lot of money into your company. Show you respect their time and opinions by responding to questions, comments, and concerns, as fast as possible! By resolving unexpected issues immediately, you'll quickly regain their trust and prevent them from going to your competitors instead. No matter how large your corporation, don't lose sight of the small changes you can make to keep customers happy.
Show Your Gratitude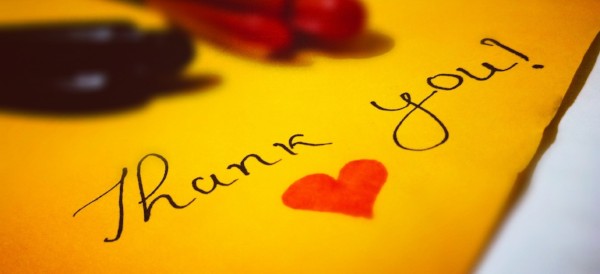 The easiest way to let consumers know they're appreciated is with a simple "thank you." From personal referrals to boasting about your services on social media, your biggest supporters often promote your products without being asked. A little gratitude for their investment in your company can go a long way!
Keep track of frequent shoppers by creating a VIP list. Then, send coupons tailored to their specific shopping habits straight to their doorstep! Little actions like this show appreciation and help your company better serve the needs of its best customers.
Add a little fun into your shopping experience by allowing buyers to earn rewards through loyalty. Show how greatly you appreciate what your customers do for your company by thanking them for being your biggest fans! Once you're ready to implement your new system, let Print Tech help you spread the word. Our custom designed mailers and engulfment options can get the job done quickly and efficiently.