Customer Satisfaction Surveys Can Go a Long Way
Customer satisfaction surveys are often used to gauge the success of a product or service through feedback from customers. Therefore, developing effective questions can be the first step in assessing your entire company! In order to build an optimal survey, start by gathering information in three essential categories, then leverage that info to increase profit.
Product Improvement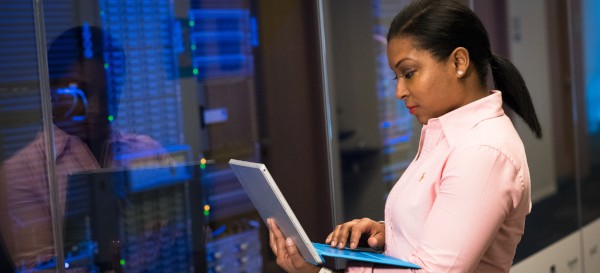 Thanks to honest product feedback, brands can more easily assess their strengths and weaknesses. Ask your customers to rate each individual product feature shortly after they make a purchase — from design to functionality to price. Creating a scorecard can place you inside the mind of your consumer to discover whether or not you're offering the top-notch experience your customers deserve. From here, use the ratings to break down which aspects work and which could be improved.
In addition to improvement, paying close attention to how your responses might assist executives with product development. Include a write-in section, where your loyal customers are encouraged to add comments or suggestions that may lead to new creative ideas. You may just find your next big campaign along with the helpful feedback — both of which can work together to showcase your brand!
Brand Building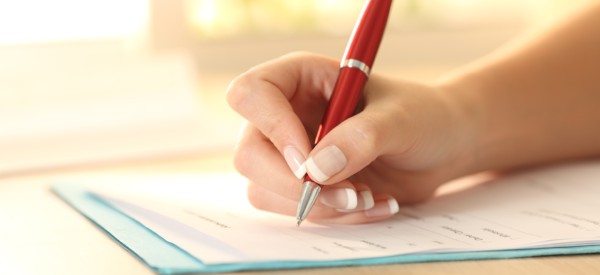 There's an old business principle that says 80% of your business comes from 20% of your customers. In other words, knowing your target audience is a first step to building a successful and consistent brand. Luckily, a customer satisfaction survey can answer basic questions on your audience's demographics, providing a better idea of what characteristics define your customers. Using these insights, many brands create a fictional customer referred to as a "persona." Every action your company takes from there should somehow tie back into the persona's interests. This line of thinking keeps your marketing team focused on accurately targeting the right customer.
Further, surveys can determine whether consumers have internalized your brand. Insert questions that measure how familiar the average customers are with your name, logo, product, or service. If the majority can differentiate your product from another company's product, you probably have an edge over the competition. Otherwise, results may indicate that it's time to overhaul your marketing and double down on a brand awareness campaign.
Customer Satisfaction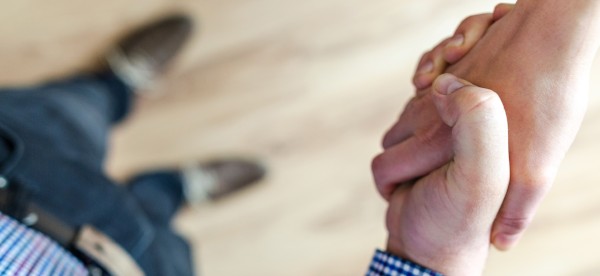 Believe it or not, survey feedback can elevate the relationships you've established. In fact, brand loyalty often forms out of something as simple as paying attention to your customer's needs and addressing any concerning issues. Track survey data and respond directly to comments on a regular basis. This strategy not only satisfies current buyers, but can indirectly attract new buyers with little to no work on your end as well. Loyal customers who value your attentiveness often engage in word-of-mouth marketing that persuades friends and family to support your business.
However, word-of-mouth works both ways. Unhappy customers are often a loud minority and potentially hazardous to your reputation. To identify those who are unsatisfied, it's important to leave out the generic "How happy are you with our product?" prompt, which provides very few details on the issue at hand. Get specific with your questions to locate the root of the problem and turn the situation around!
Consider these tips when creating your next customer satisfaction survey. Get in touch with how your customers think, feel, and operate to better serve their needs. When you're ready to send your surveys, contact Print Tech for all of your printing and fulfillment requirements!