Back Up Your Marketing with Tracking Tools
Collecting data is essential for determining the success of your marketing campaigns. However, sifting through mass amounts of stats and figures can be time consuming, and a major inconvenience for your employees. Why not implement some of the many available tracking tools instead? By investing in these data collection platforms, you'll save time and resources during your next marketing project.
Google Analytics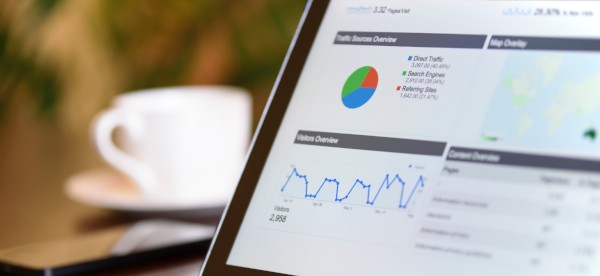 Google Analytics serves as the most commonly used tracking tool for website data. By providing a wide range of resources, Google helps you present the right information to your audience. Plus, it's completely free of use to any business or blogger!  Thanks to Google Analytics, you'll receive statistics profiling daily viewers right to your dashboard. The platform shows which website pages are most popular, how long visitors stay on each particular page, and where the traffic is coming from.
Understanding exactly what type of consumer visits your web page is the best way to create a tailored marketing campaign. Google Analytics provides a tremendous amount of data that identifies your average visitor's age, gender, and location. Use this information to adjust your content accordingly! If your most common visitors range between 55-64 years of age, but your marketing copy incorporates Millennial lingo, you may be missing the mark.
Track Traditional Marketing Campaigns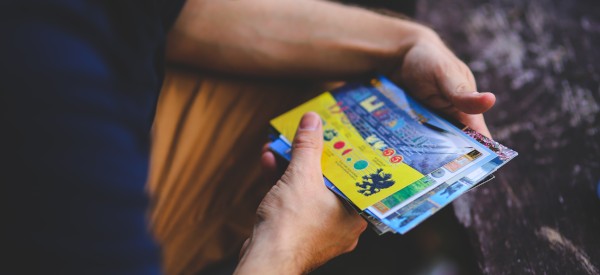 Even though we live in the digital age of advertising, traditional media still plays a role in most campaigns. Believe it or not, effective ways to track print marketing efforts exist —some of which you probably come in contact with every day.
Try using something as simple as placing promotional codes on your print advertisements! Some companies associate these types of "freebies" with lost money, but don't fool yourself into making this mistake! In actuality, giving your customers a product sampling may not only convince them to buy in the long run, but also helps you track advertising results. Use your promotional codes as data points to determine how many people redeemed your offer, and thus, how well your marketing campaign performed overall. Then, use that information to adjust your future strategy.
Hootsuite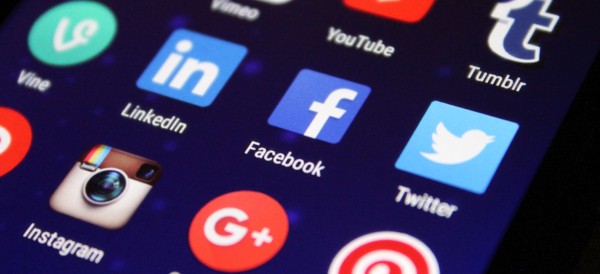 Save yourself the hassle of collecting data from each individual social media platform by using Hootsuite to combine each account into one easy database. Hootsuite is considered by many to be the most effective tool when it comes to tracking social engagement and brand mentions. With reports readily available, the platform makes accessing your campaign's strengths and weaknesses simple. As an added benefit, their reports are made mobile ready, so you can receive data in real time wherever you are. Hootsuite offers different price points to attract companies of all sizes and capabilities to their toolkit. Take a look at the packages that may work best for you!
Hubspot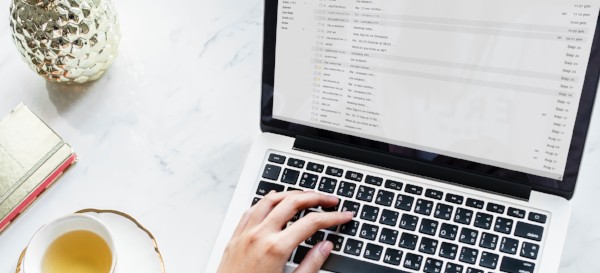 Hubspot, perhaps the most comprehensive marketing tracking tool, provides a variety of services. Lead generation, automated marketing, customer management, sales tracking, and more work together to build holistic campaigns for your business. This tool takes control of all marketing aspects to track and monitor on one personalized page
One of Hubspot's leading features is the ability to locate blog articles, landing pages, emails, and social media posts to find definitive keywords for SEO campaigns. In simpler terms, Hubspot takes every piece of digital information from a company, analyzes it, and produces the top performing keywords for your business.
Another popular Hubspot facet is the use of social listening when it comes to brand mentions and potential leads. They offer a full database that displays where your traffic is coming from and how consumers react to your brand name. This helps you manage your company's reputation and identify which platforms your customers are on with little to no additional effort!
Simplify your tracking method by investing in whichever tools work best for your business model! With a clearer picture of how each aspect of your marketing works together, you'll be able to build stronger strategies and increase ROI. When it comes to implementing your new tactics, contact the Print Tech reps for marketing advice and expert assistance!