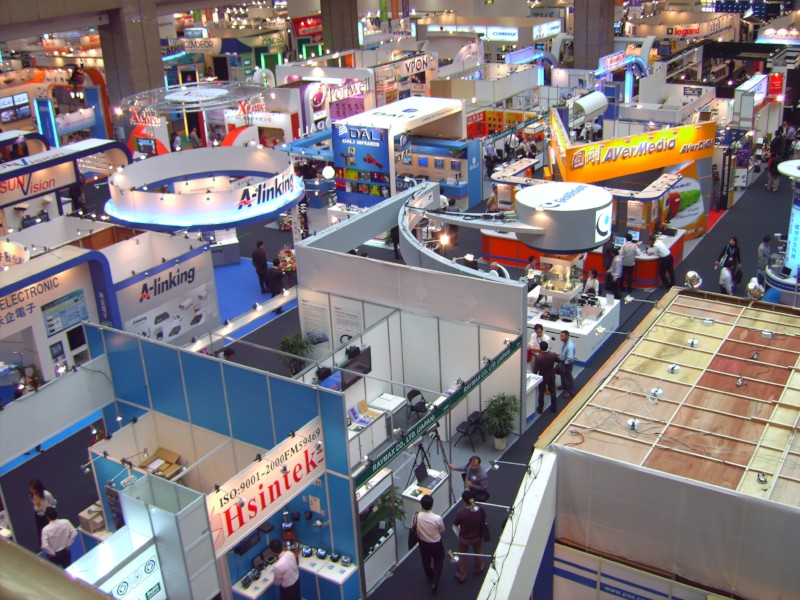 Headed to an industry trade show? Building a booth that stands out in the crowd is ultimately what any company should strive for. With dozens, or even hundreds, of booths to compete with it's important to set yourself apart from the rest! Try our trade show tips to improve your image and excite customers about the products and services your company has to offer.
Prepare Long in Advance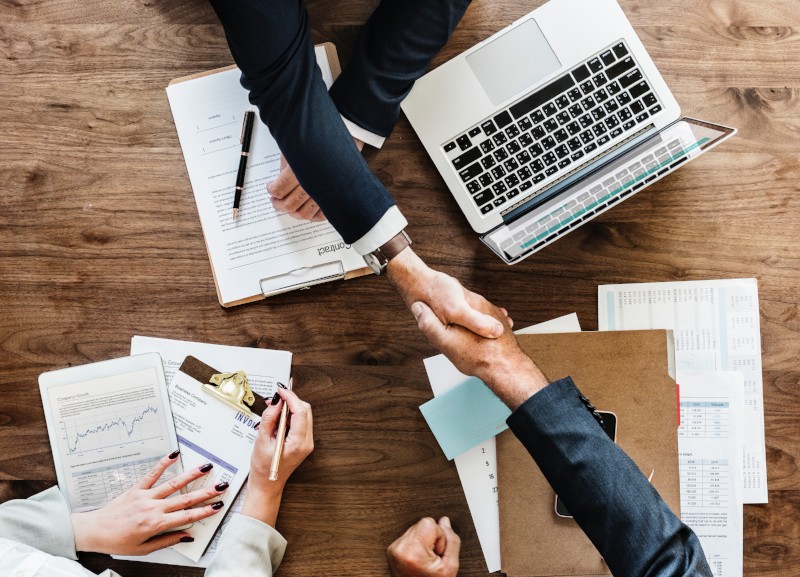 What better way to ensure your booth stands out than to plan, plan, and plan some more? Schedule weekly meetings leading up to the event to discuss what kind of display, freebies, or services you'd like to show off to potential customers. Prevent going overboard by allocating a specific budget. Then, optimize your spend by ordering any necessities in advance. With a plan in place, begin focusing on your staff. Train the employees in charge of manning the booth on how to entice potential customers. Above all else, be interactive, and make visitors feel eager to learn more.
Use Eye-Catching Displays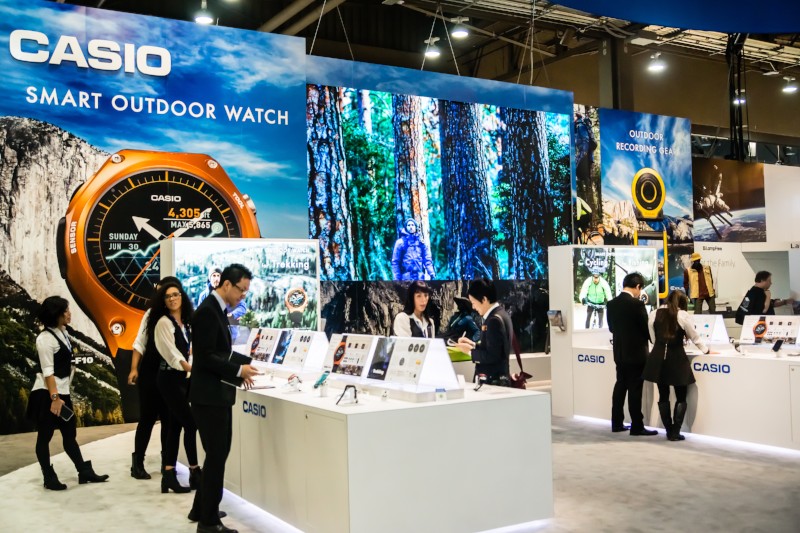 Catch customer attention with visually stimulating displays. Hang large banners created with your logo and brand colors to effortlessly showcase the business. Along with that, bring props, product samples, and demos to draw in customers, while also giving them a taste of what your company's all about. Need something a little bigger to bring in the crowd? Try a branded popup tent sturdy enough to last for years to come.
Give Away Promotional Products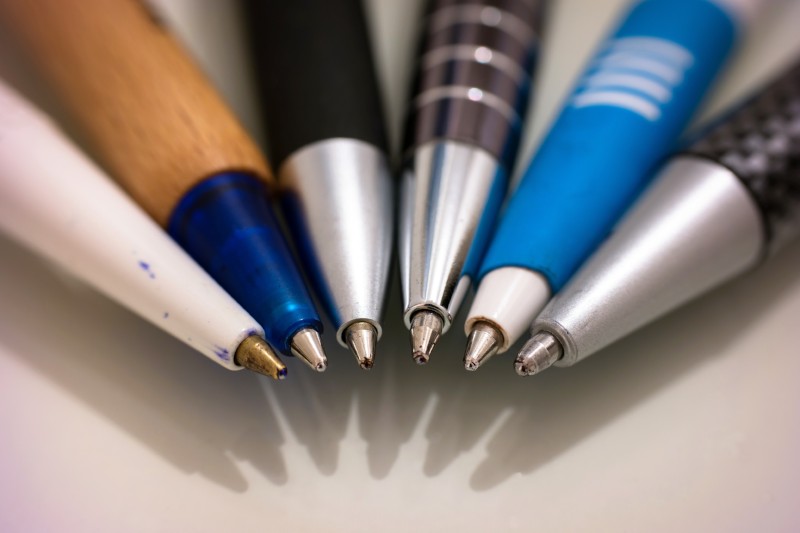 Hand out promo products for an easy, exciting way to spotlight your company. Everyone loves a good freebie, so supplying something unique can tremendously increase your booth's traffic. Whatever items you choose, make sure they're practical for everyday life — pens, drawstring bags, or t-shirts for example. By giving away items branded with your company's name, consumers will be reminded of your services with each use.
Provide an Interactive Experience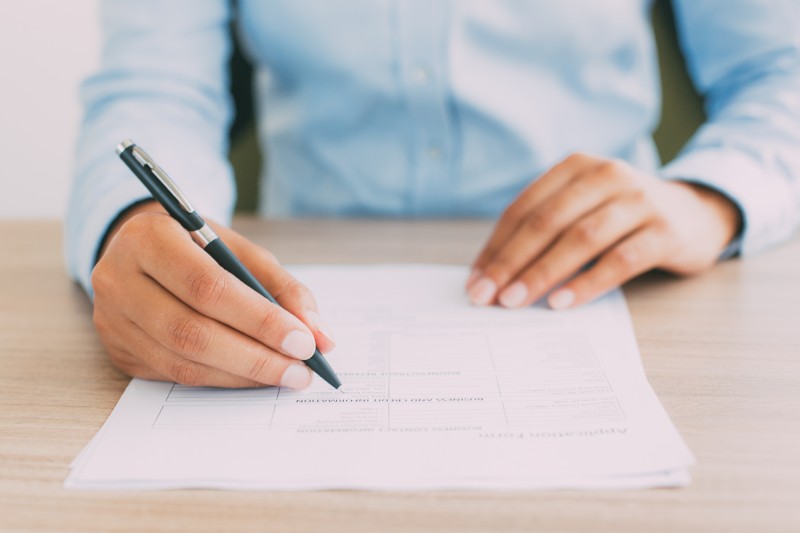 Connect with future customers by providing them with an experience they can't forget. Bring a little fun to the convention by hosting a game or contest. Give customers the chance to win prizes, or even a free consultation or product provided by your team. Once you have their attention, ask interested visitors to sign up for your services to turn a possible patron into a loyal customer. Provide a signup sheet, and offer a small discount to anyone who makes an appointment on the spot. Be personable, bring plenty of business cards, and prepare to do what it takes to get new customers in the door!
Participating in a trade show comes with a lot of moving parts to get in order. But every bit of effort becomes worth it when you walk away with new prospects and happy customers. Let Print Tech help you feel prepared for you upcoming convention! With a variety of trade show displays, stands, structures, and more, we've got you covered no matter what you have in mind.