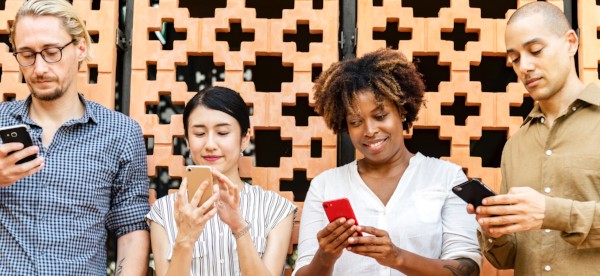 Social media is quickly becoming an essential toolkit for business success. Facebook, Instagram, Twitter, and similar sites have grown substantially since their beginning in the early 2000s. Thus, creating a strong presence on these channels is practically required for any brand hoping to compete in the marketplace. Many companies, however, still face challenges when it comes to gaining a loyal following across platforms. Build up your online audience by using tried and true tactics that can work for any industry.
Spread the Word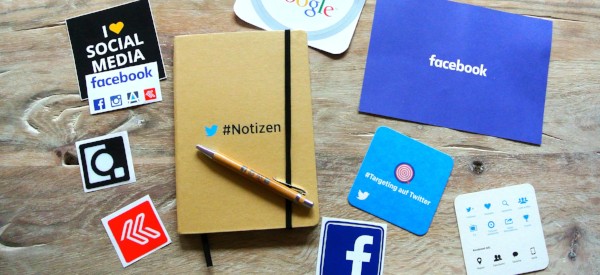 First step: tell everyone how and where to find you! Strategically place logos of the social media platforms you actively use on all marketing material. For traditional collateral like newsletters, posters, flyers, and coupons, print the logo followed by your corresponding handle. This way, viewers know which usernames to search when looking for your business. For digital efforts like email campaigns and online ads, directly link consumers to your social accounts instead. Interested customers will be redirected to your accounts with one click of a button!  
Host a Contest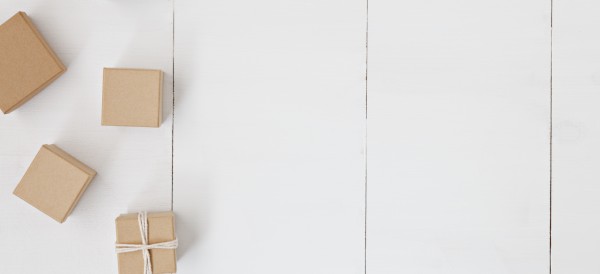 Hold a free giveaway on Facebook to pique your customers' interest! Simply ask viewers to like a post, share your content, post a photo of your product, or leave an online comment in order to automatically enter. By offering up a unique prize, you'll encourage customers to engage with your account. When it's all said and done, announce the winner via social media to ensure customer retention throughout the contest period. Prize items may vary from a small coupon to a large best-selling product. Consumers love free items no matter what the value, so take advantage!
Post Exclusive Information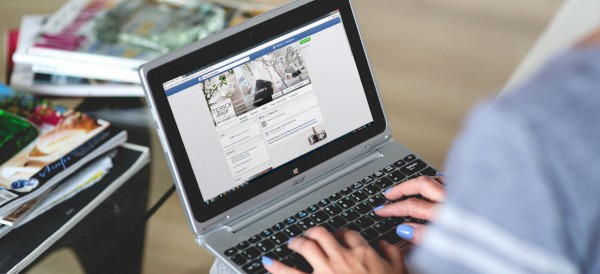 Woman updating her Facebook timeline
Post online content that'll make your customers feel like they're getting the inside scoop on your brand. For example, try releasing company news via social media before it's announced anywhere else. Or, offer loyal followers the opportunity to reserve a spot at an upcoming event before you open tickets to the general public. Providing deals or info exclusive to your social media following will keep those viewers coming back for more. Be sure to consistently offer up insider updates for an interested and engaged audience.
Stay Active!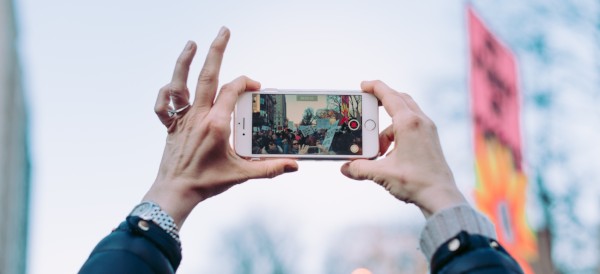 What often turns customers away from your social media account is the lack of time and effort put forth. Try curating unique content that your customers are going to want to share on their own profiles. Industry facts, tips, news, and discounts all provide excellent updates for your channels that'll entice customers into clicking the "follow" button. But remember — consistency is key! Viewers want to see regular updates, not sporadic posts that only come once a month. In addition, make sure your account looks up to standard when users do click onto your account. Complete all bio fields and customize your profile with brand colors and images. Generic, bland profiles tend to lose viewer interest quickly.
Whether you're overhauling an old social media profile or creating a new one, be sure to use these tactics for your future marketing campaigns. Stay committed to building up your platforms, and discover what works best for your company along the way. Your time and effort are well worth the benefits you'll receive after your social media presence helps your company take off! Need help getting started? Contact the experts at Print Tech for further guidance on branding and marketing.