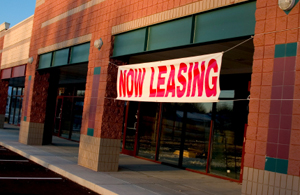 Banner Printing
Banner Printing
We've been printing banners for residents in the Pittsburgh area many years and remains as one of our most popular signage products.
There's a reason banners are a classic in the printing and signage industry—they are the most affordable way to make an impact. Of course we do the traditional vinyl, but if you really want to make a splash, stop in and see all the new banner options we have to offer or give us a call and we can review different banners to fit your needs precisely.
Feel free to call us at 412-963-1500
-OR-
request a banner estimate online and we will respond shortly.