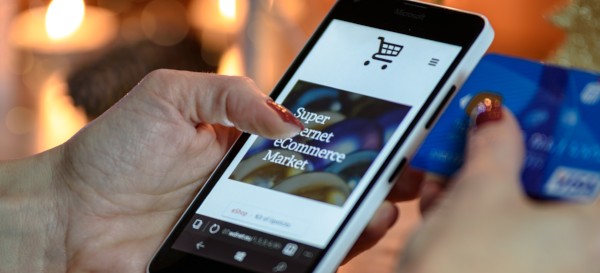 With the rise of services like Amazon, online purchasing becomes more and more commonplace each day.  While brick and mortar storefronts certainly aren't a thing of the past, it's important as ever to create an online presence for your products. Get up to speed with current purchasing patterns by adapting your website to support e-commerce. Your customers will thank you for simplifying the shopping process!
Purchase with the Click of a Button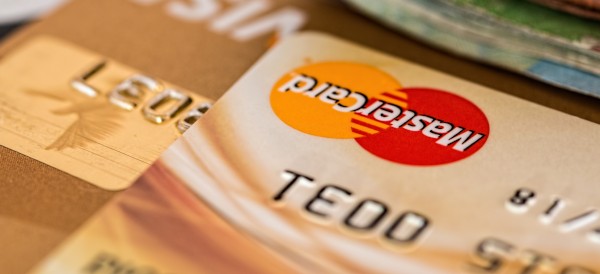 Let's face it, your customers balance busy lives on a daily basis. It seems like today's world has become accelerated, as everyone moves quickly between an increasing number of responsibilities and commitments. Don't lose out on a sale simply because your e-commerce store isn't up and running!
Online shopping eliminates the time between recognizing the need for a product, driving to the store, and buying the product. This tired process leaves space for consumers to become distracted or put off a purchase they know they'll need in the long run. Even the most loyal customers may pick convenience over quality when in a hurry. So, don't force them choose!
However, don't forget that not all of your company's offerings fit the e-commerce model. Services, for example, are often difficult to sell online. So evaluate which of your merchandise works best for your company! Then, make these items available online, starting with the most popular products and building your inventory from there. When customers have the ability to buy from the comfort of their couch (or in between errands), they're more likely to pick you over your competitors.
Supplement your Online Store with Customer Support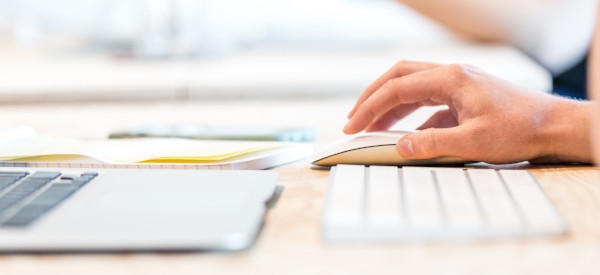 Enabling e-commerce on your website is an excellent start! However, there's more to online shopping than the ability to buy your favorite products with one click. Like your physical store, your online store ought to have resources available for anyone seeking help. Create an experience for your customers! Start by writing specific descriptions of each individual product on its landing page. Include features like color, size, average customer rating, and any other relevant information. This may help answer questions viewers have when browsing.  But don't stop there! Make chat functions available for those who need further assistance. Train your customer service team to answer online inquiries in a fast, timely manner to increase satisfaction.
Before launching, think about simplifying your return policy for online shopping as well. Give buyers ample amount of time to send back the products that aren't what they expected. Further, consider including a return label within the original shipment. Busy customers will appreciate this extra touch more than you'd expect. An easy return policy also eliminates an excessive number of questions from your customer support chat queue. 
Online Reviews Work in Your Favor
Create a comment and review section where past buyers can share their experiences. Not only does this help future customers finalize purchasing decisions, but it also makes your company look more credible. Although many are afraid of the negative ratings they may receive, your customer service team can easily turn sour reviews into an opportunity. Respond with an apology and an offer to right the situation — whether that means a refund, store credit, or free product. This shows shoppers that you care about and their satisfaction. However, not all feedback is negative! The positive comments often outweigh the bad ones. Let your glowing reviews speak for themselves, and be sure to thank these customers for their loyalty.
There are several reasons to set up an online store for your business. But it's important to understand that e-commerce goes beyond simply buying a product online. Simplify shopping by building an easily accessible store complete with customer service and online reviews. Now that you understand the basic principles of e-commerce, check out our Online Ordering Center for further inspiration!