Introduction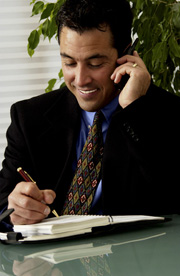 In this section you'll find information regarding the people, culture, and physical plant of our company. If you want to know where we're located, our hours of business, or simply what makes us tick, just follow the provided links for more information.
It's extremely important to us that our clients know whom they're doing business with. Once you take the time to find out what we're all about, we're confident you'll like what you see.
Here at Print Tech, we are doing our part in the global effort to preserve the earth's natural beauty. What is Print Tech doing to be environmentally friendly? Currently, we use Soy based inks, we recycle more than 10 tons of paper per month, we recycle over 3 tons of metal plates per year, we are FSC Certified – and we just recently purchased a new plate making system that is chemical-free.
Print Tech is constantly trying to find new ways that we can be an environmentally friendly printing facility. We would like to encourage others to do their part in preserving the earth's natural beauty by supporting companies like Print Tech who have taken decisive steps in helping to ensure that we will all have a greener tomorrow.